diamondsinatras: Brian and Hollie are expecting a baby. Whaaaaa little Fallons.
Me: *shows mom phone background*
Me: See, I have Brian here but if I scroll over, I have a Rosamilia
Mom: Well, as long as you have Brian and Alex R then you've got all you need.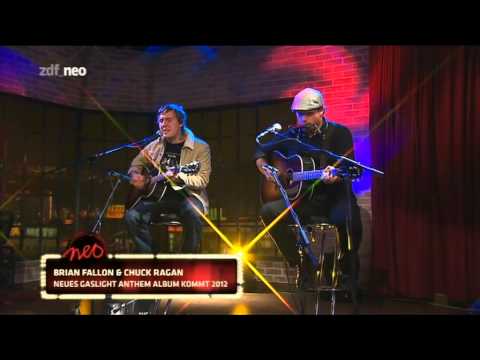 vlad-and-the-machine: "Mitt Romney is truly scaring me" Benjamin, I love you.
first 25 to reblog, one solo! mbf me :)